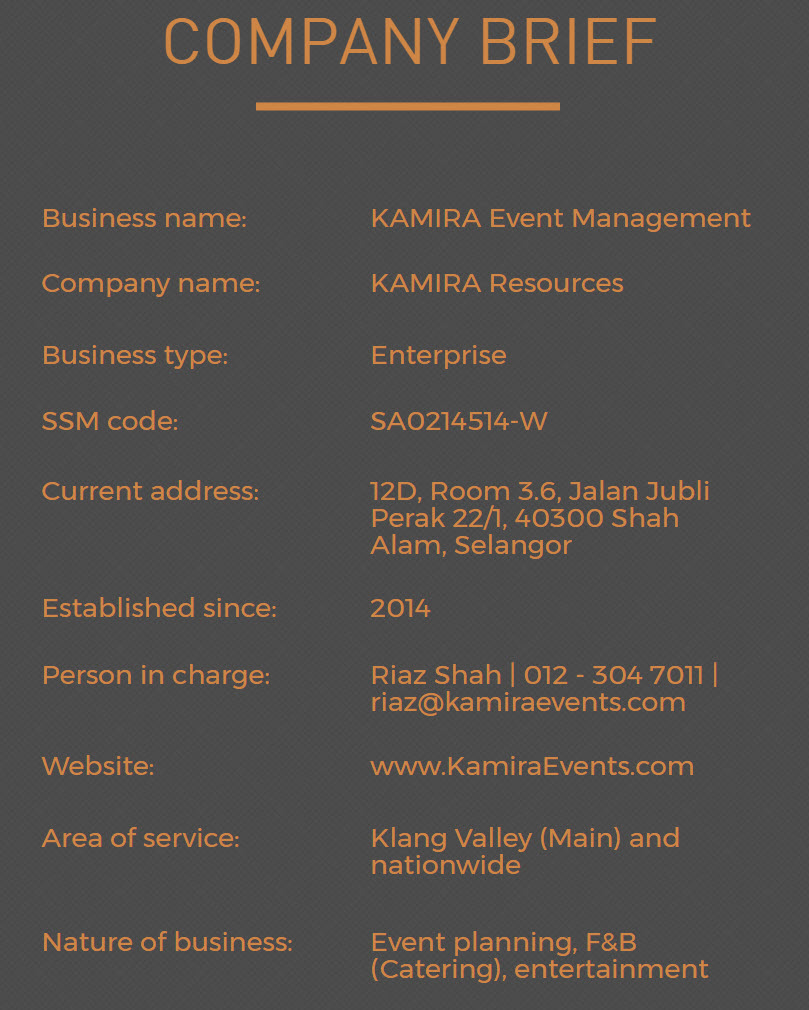 Headquartered in Shah Alam, Malaysia, we are a fresh and innovative event planning company which plans and hosts our own events with an aim to develop Malaysians by giving them opportunities to learn and improve their skills on par to that of the international level.
Meet our team
The company consists of 2 directors which are Riaz and Azam. We are versatile and hungry for experience so we're always open-minded to new ventures that can help grow our company.
Riaz Shah – Founder / Event Manager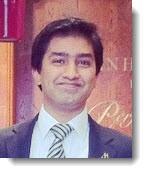 When it comes to management and planning, Riaz is the best man for the team. He studied Bachelor of International Hospitality Management at Taylor's University and has just graduated with a dual degree from Malaysia and France.
Majoring in hotel management, Riaz specializes in any service-related business and loves anything related with the hotel industry. He makes everything easier when making events at hotels due to his experience and vast connections he had made as a hotelier.
He has worked in The Mayfair Hotel in London as well as The Club Saujana Resort Shah Alam and he uses his contacts to get in touch with other managers with ease.
His role – Management, budgeting, sponsor search, determining company direction, corporate relations, as well as handling accounts and documents.
Iqhwan Zulfiqar – Founder / Marketing Manager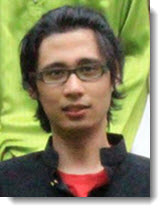 Born in Kuala Lumpur, Iqhwan is a natural people's person.
He's very talented in negotiation and has closed many deals in his lifetime.
He studied Diploma in Culinary Arts in PTPL Shah Alam but soon after, nature called him to start an event planning company with Riaz hence the KAMIRA Event Management today.
Being one of the few Malays to grow up in a Chinese school, Iqhwan has the innate ability to understand both the Malay and Chinese markets from a different point of view not to mention the ability to converse fluently in Mandarin.
Often times, he is the bridge between two cultures and coupled with his great persuasion skills, he brings great business to the company.
He focuses on the company's brand visibility, participant engagement and customer service.
Ilham Yusof – Operations Manager
Having the work experience from various reputable hotels, Ilham has extensive knowledge and database on how operation is done in the service industry.
He has worked in Mandarin Oriental KL, Gold Palm Tree Resort Sepang, and even Riaz Resort in Kuala Terengganu so with his background, he brings structure into the company.
He works well under pressure and now, he's here to put pressure on us to ensure smooth work productivity.
His role – Logistics, crew management, inventory control and quality assurance.
Founding history
It was initially founded in 2014 by 2 visionaries and close friends – Riaz Shah and Iqhwan Zulfiqar who were doing their own events separately. They wanted to impact more people through events so together, they decided to create an event startup called KAMIRA Event Management so that it will be more efficient to do larger events.
The name KAMIRA was chosen because it represented the names of the 6 founders of the events company and yes, there were initially 6 people in our team. However due to some internal conflicts, only R and I remained.
Ilham came in a while later in 2016 as the third director but with his experiences, he helped bring the company up with his operational skills. We manage to pinpoint our weaknesses better with his aid, and improve our standings and corporate relations drastically as he too brought his experiences from his previous company.
KAMIRA Event Management specializes in doing outdoor events such as festivals, bazaars, and running events. But as time passes by with experience, the company now has also ventured into organizing seminars, gla dinners, workshops, team buildings, and corporate retreats in order to get the larger corporate market.
Gaining the momentum, Riaz, Iqhwan and Ilham then have even more plans to drive the company further. Our team is more versatile and we are working with students and universities to broaden our reach and skills. We are eager to grow and challenge ourselves with large-scale events so if you have any inquiries, we would be more than happy to serve you.