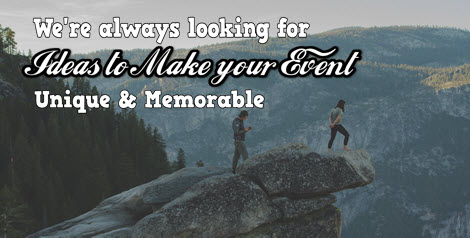 Want to know what events we're working on so far?
Marathon in Shah Alam, October 2017
Makan Fest at Port Dickson, July 2017
We're always looking for new ideas, unique and creative ones if you will so be sure to let us know if there's any event or festivals you would like us to do in Malaysia!
Past Events
Have a look at what events we were doing previously…
Hawker Pacific Annual Dinner – Concorde Hotel Shah Alam, December 2016.
Walk 4 Autism – UiTM Segamat, April 2016.
Melaka Educational Trip for Inti College – Bandar Hilir Melaka, January 2016.
Christmas Fund Bake 2015 – Taylor's University, November 2015.
Mountain Dew Dota 2 Challenge – ICOM Shah Alam, November 2015.
GP Conference and Scientific Meeting – Sunway Putra Hotel Kuala Lumpur, October 2015
Go on a Vacation, Make Money, Eat cookies! – Publika, June 2015.
Friday Bazaar at Taylor's University – February 2015.
Masquerade Night Restaurant Launching – Thyme Restaurant, Taylor's University, 2014.
A Day of Wonders NLP Seminar – Taylor's University, 2014.
BBQ Reggae Night – The Saujana Hotel, 2014.
Dessert theme Nasyid competition – UiTM Arau, 2014.
E-Sports Game Tournament (DOTA, CS, COD, CES), 2014.
College dinner for UiTM, 2014.
First Aid Seminar, 2013.
UiTM Arau Highest Council and AJK Dinner, 2013.
Our Clients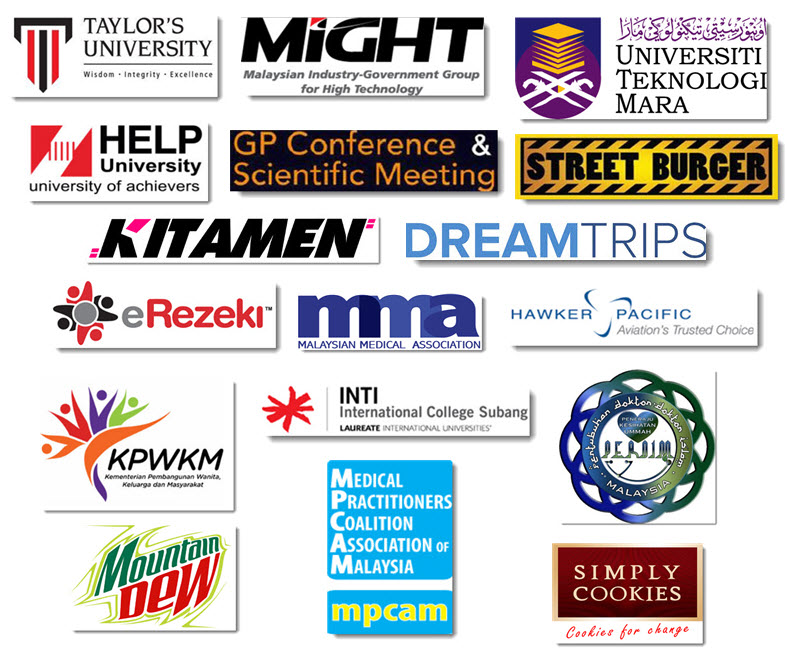 Testimonials
"50% of businesses fail within the first year because they lack proper guidance. Understanding and accepting their weaknesses is exactly why I believe Kamira can go far."
-Zaidatul Akmar Bt Hamzh, Founder of IMTEQ Solution Sdn Bhd.
Riaz and Iqhwan were very flexible to our needs and demands.
-Puan Sarah, Manager of eRezeki Shah Alam.
It is a pleasure working with Riaz and Iqhwan as they strive to provide the best quality of service they can offer.
-Danny Chong, Founder of DM Studio 7 Sdn Bhd.
I have seen the struggle of many startups and I can safely say that KAMIRA is definitely heading in the right direction.
-Azli bin Azam, Assistant Vice President of Ewein Zenith.