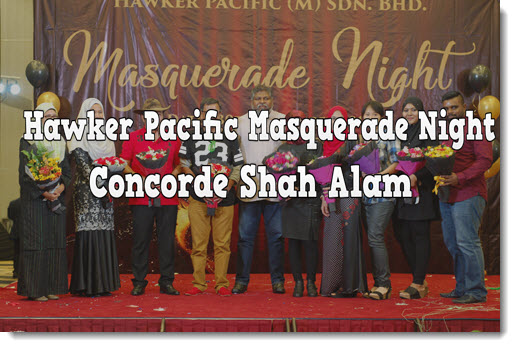 Client name: Hawker Pacific (M) Sdn Bhd
Event type: Annual dinner
Located in Bukit Jelutong near SKypark, Hawker Pacific is an international private airplane company which maintains aircrafts.
Their office is a hangar and when we reached there, we were excited because it was our first time stepping foot there and seeing rich people's private aircraft.
This is was a meaningful event for us because out of the many clients we've met, the HP team were the nicest and also the savviest 😉
They are very cooperative and understanding, they are not all protocol-strict, they are flexible and while we visited them for a meeting, they even did a surprise birthday in front of us celebrating one of their employees!
Now that's a work culture that we would love to be in and truthfully, they made our days.
One of the most entertaining dinners we've ever done and we hope to create more events like this in the future.
Thank you for reading this and if you'd like to check out more of our projects, visit our portfolio page here.